I don't know about you but my husband is by far the most difficult person to buy gifts for on my list.  He's not a complicated guy at all -in fact that's what I like about him.  However, this "uncomplicated-ness" makes for a not so pleasant gift buying experience for yours truly.  I mean, how many black sweatshirts can I buy for him?  *YAWN* Sound familiar?  I've put together a guide to gift ideas for your boyfriend or husband for all of my ladies in the same annoying predicament.  With links to shop. You're welcome.
Get him a Bro Basket.  Ya, I know, the name is a little Jersey Shore-ish but the product is actually something he will want.   There are SO many different baskets to choose from (Golf baskets, Moscow mule baskets, craft beer samplers, etc).  The baskets come with everything you need in it (tequila, salt, fresh limes, shot glasses, snacks) and get sent discretely in a brown box so he won't be able to peek.    Check out their selection here.
The Bucket List Book.  Who doesn't want to be inspired to go on an adventure?!  It would be fun to highlight items that you'd like to cross off the bucket list together #TeamBuilding. Get this book here.
Give that boy some Flava In His Ear (90's hip-hop references forever) with the gold standard of headphones.  These Beats are on sale for under $120.
Get him the comfiest slippers ever AKA the only time it's acceptable to see him in UGGs.  Get them on sale here.  They have a rubber sole so they'll last a long time.
Do yourself a favor and throw out his undies that are looking um, less than stellar and pick him up some Calvins.   They make briefs (if you absolutely must) but I'd opt for boxer briefs for the eye candy factor.  Grab a 3-pack here and toss his old Hanes.  Merry Christmas to you 😉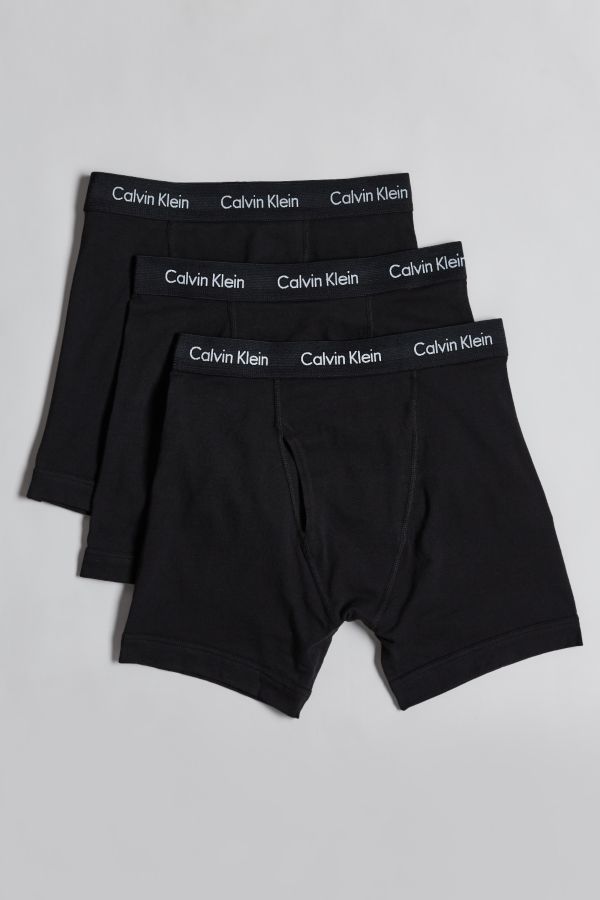 Get that boy his own face cream.  Keihls is classic and looks "manly" on the bathroom counter.  This gift set is a perfect start.
I fully realize that this is the second item on this list containing alcohol.  Don't judge me.  This beer making kit is the bees knees and what guy doesn't want to make a brew to call his own? Get it here.
Event tickets always fit.  I've bought Mr. FSL tickets to comedy shows, concerts, sporting events, ski lift tickets…it's a no-fail gift.  Pro tip:  it doubles as a date night.
A weekender duffel bag is a cool gift.  Perfect for overnight getaways or day trips.  This one by Herschel is less than $100 and has style for miles.  Get it here.

Is his favorite city New York?  Born and raised in Boston?  Get his some socks with a map of his favorite city for $12 here.
***********************************************************************************************************
Check out my other gift guides!