Holiday and birthday gifts for young children are tricky.  My kids are 5 and 2.5 years old and there is not much they need.  I hate accumulating junk.  We do not need stuffed animals, definitely have enough Nerf guns and are all set with markers (they end up coloring all over walls, clothes, skin, our dog… lol!).  I've put together a list of some gifts that my kids have and love and a few that I hope to get them some day.
Stocking stuffers
This is quite possible the cutest night-light ever.  This company has hundreds of picture options to fit whatever decor is your style.  I have this one in Max's room and he loves it.  They also offer customizable styles (your child's name, etc). Check it out here.
Puzzles are a great (quiet) indoor activity for those rainy and snowy days.  More than one can put it together and kids love that "Ta-Da!" moment of putting in the last piece.  Melissa and Dough make some great (sturdy) ones.  This floor puzzle has huge pieces which are easier for tiny hands to pick up.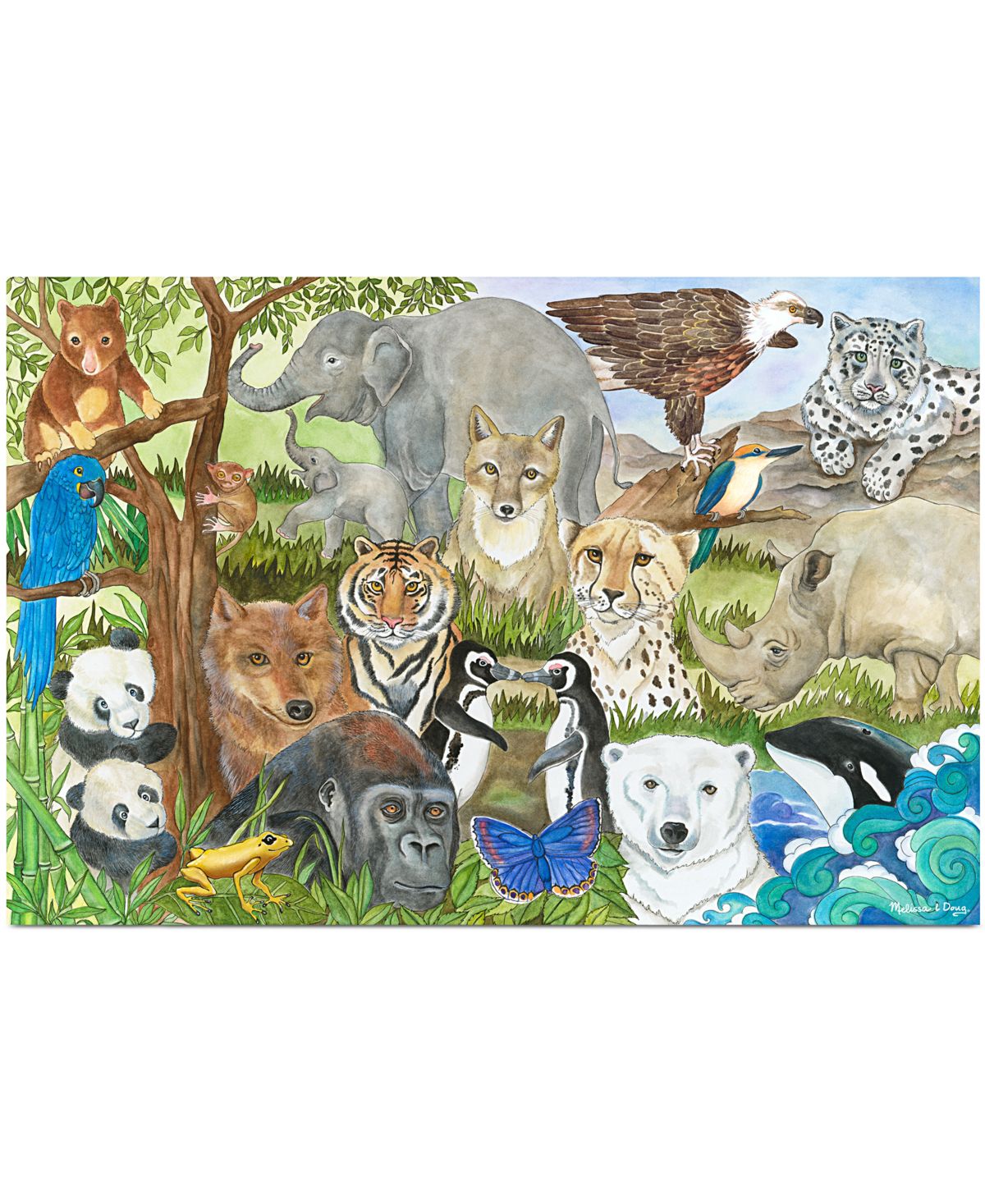 Small gifts
A little chef set is perfect because it encourages kids to take an interest in helping in the kitchen.  Cooking is something I always do with my kids and they absolutely love it.  This has also helped the eat their veggies since they helped prepare it themselves *wink wink*.  This set has an apron and some real working (safe) utensils.  I'd wrap it up along with some ingredients or a kid-friendly cookbook.  Get it here.
Kinetic sand is SOOO cool.  Yes its sand, but it sticks together and doesn't make a huge mess in your house.  It doesn't dry out like Play Doh.  This set allows you to imagine the ages of knights, dragons, princesses, castles and a working catapult.  What kid doesn't love that?!  Get it here.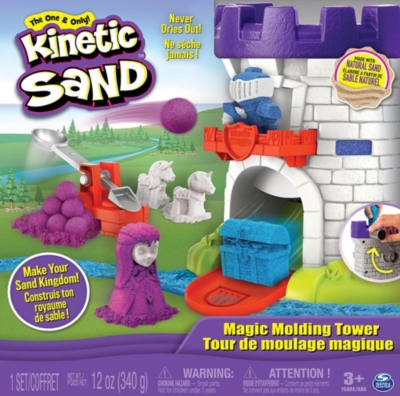 Medium gifts
This is kind of a two-fold gift.  You have to buy the framework separately from the covers.  I bought the donut stand set for my kids.  They're always playing donut shop and I thought this was a really cute gift idea.  I love that the framework fits multiple play covers so in the future I can purchase those as well.  I like that it's lightweight (i can set it up and take it down in a few minutes) and fosters imaginative play.  Click here to purchase the framework and here for the donut shop play cover.  I'd set it up with a play cash register like this and a box of fake donuts.
Here are the links to the other fabric covers for the small framework:
Click here for the tent
Click here for the lemonade stand
Click here for the market storefront
I feel like everyone loves bean bag chairs.  This option is embroidered with the child's name which makes it extra special.  Click here to shop.
Big Gifts
Power Wheels have been around since I was a kid.  I always wanted one.  I never got one.  My kids have a few and I don't regret buying any of them.  These toys make them want to play outside, enough said.  No TV, no iPad, I'm all in.  The dune racer models are low to the ground which allows my 2.5 year old to easily get in and out by himself #bigboystatus.  They come in a variety of color options and two can ride together.  See more here.
A new bed doesn't sound that cool to a kid, unless it's a fort/clubhouse.  This bed is relatively inexpensive (considering the great quality and not crazy expensive as other comparable beds).   We bought it for Max's 5th birthday and both kids love their tree house fort.  I like that it's sturdy.  The bed is partially enclosed so I didn't have to worry about anyone falling out in their sleep.  I LOVE that it comes with two massive coordinating toy storage boxes that stow beneath (and look like a picket fence).  The toy boxes are on wheels so they easily slide in and out. Not gonna lie, I low-key want this for myself.  This is a pic that I snapped in Max's room below.  Click here to shop.