Last year the blog made the jump to self hosted.  Well, a lot has happened since then.  Lots of recipes, some D-I-Y projects, crafts, &  becoming a mother.  Phew!  What a year! After the dust has settled, and I am finally getting the hang of juggling all of my blessings and getting more time and energy to blog.  I realize that so much in my life has gone through a transformation and my blog does not reflect that.  I feel like Finding Silver Linings needs  a little sprucing up.
I'd really love your input.  So, lurkers, please de-lurk for these kind of posts! I'd like to make the FSL experience easy to navigate, nice to look at, and have quality content.
First, I'm rethinking the header and layout.  It's a little busy.  Twitch-tastic if you will.
My favorite blogs have clean, simple yet interesting headers that reflect the essence of the blog.
I like Michelle's chalkboard background and the large print title.  The simple black and white reflects the decor throughout her home and of course Ike!  The header is a perfect fit for Decor and the Dog.
John & Sherry of Young House Love took a different route with their blog header.  I love the idea of little snippets of their life being incorporated into the header image.  The colors are also reflective of their home's decor.

Mandy of Vintage Revivals has a sleek design, a rainbow of color and a sweet logo.  I really like the font too.

Here's what I came up with for possibilities for the future header of FSL: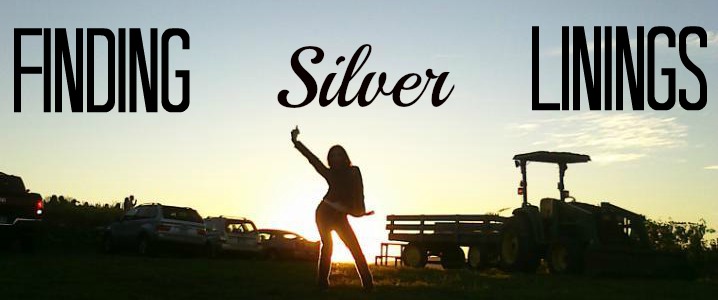 Keep in mind that they will be larger (more clear) as header images.  Which do you like best?  What do you like about these?  What could be changed to make them better?  Thanks in advance for all of your help guys!!